Our in-depth knowledge of special processes is essential in the production of all the complex devices we design and assemble. Our skills encompass several high-level professions: welding, soldering, boiler making, spatial bonding, crimping, bending, forming, shooping or even refractory metalworking.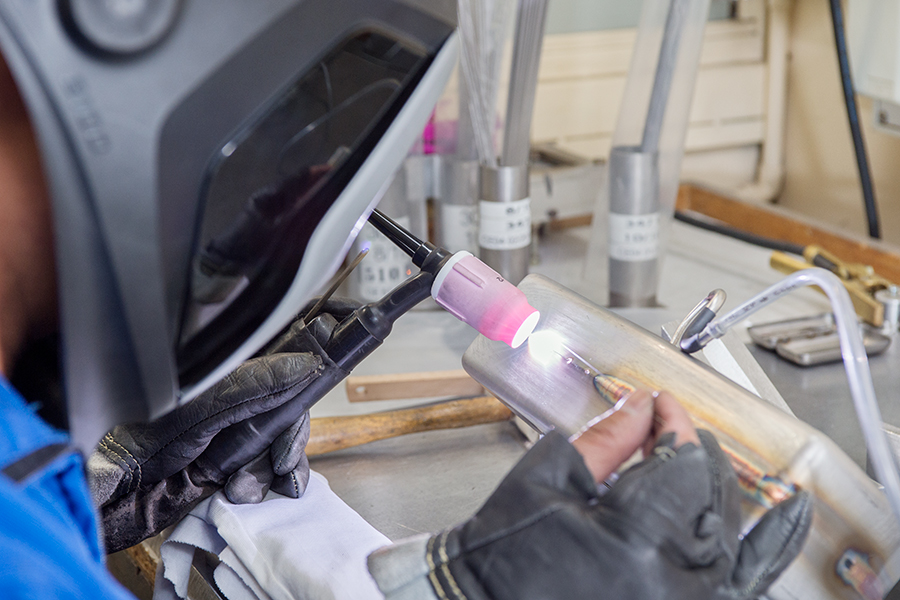 Micro welds and orbital welds MIG / TIG
Description :
Stainless steel, Aluminium
Controlled environment
According to NFEN ISO 15614
High temperature soldering
Description :
Vacuum chamber with induction heating
Useful capacity: 400x400mm
High temperature: 1100°C
Stainless steel, tantalum – Nickel Chrome Brazing
According to RCCMX code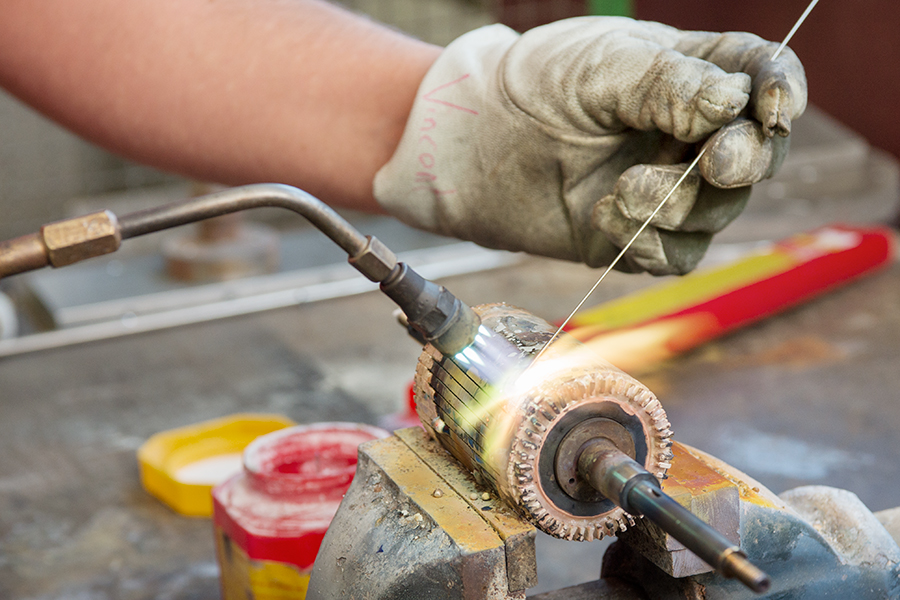 Silver / Tin Brazing alloy
Description :
Oxyacetylenic
Ag brazing according to RCCM
Wire soldering according to IPCA610, IPC A-620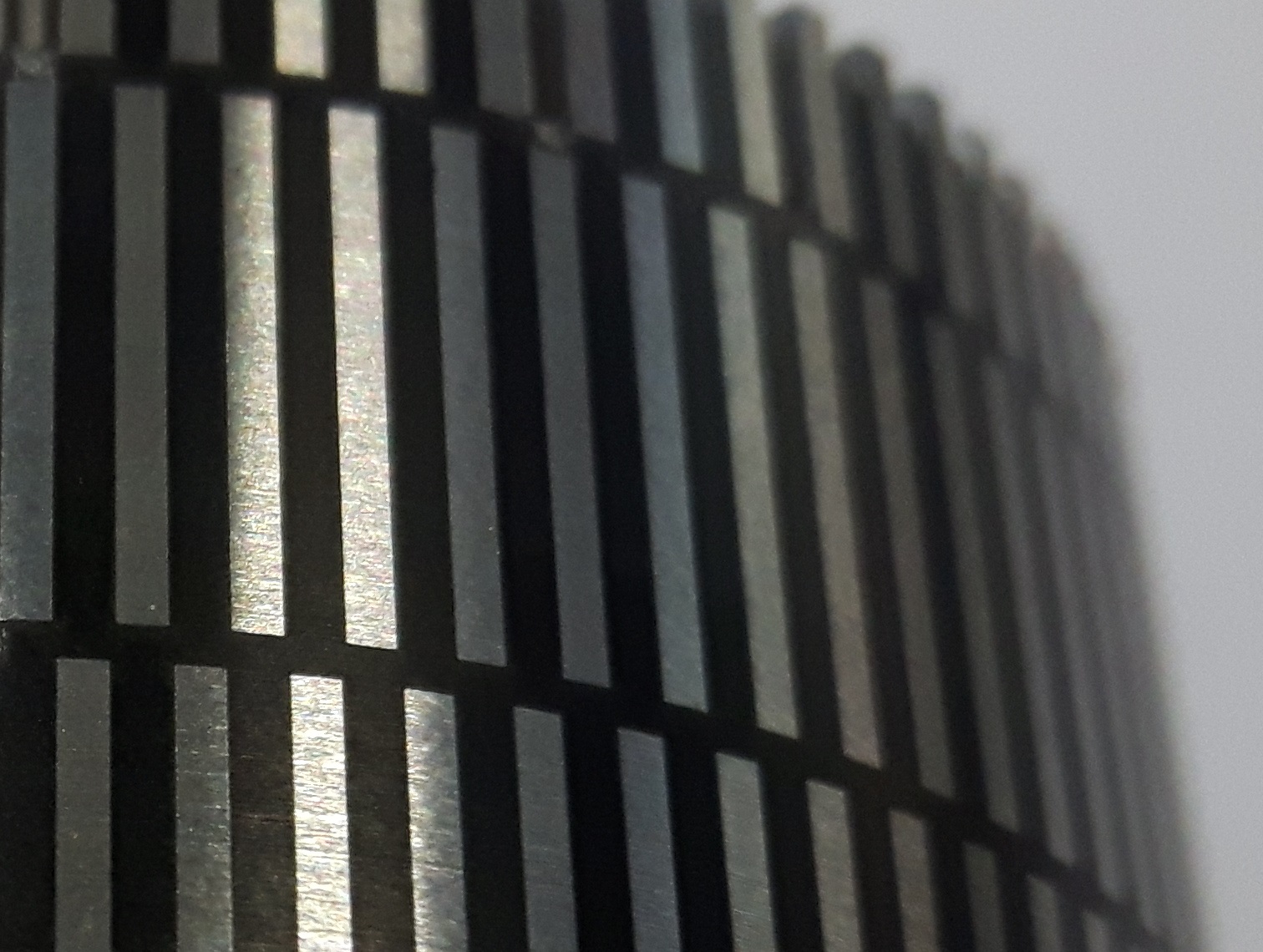 Spatial bonding and compounding
Description :
gluing, filling, encapsulation, etc.
References : EC2216, Ecobond 144,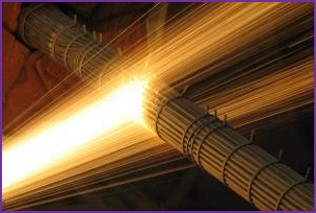 Spraying of metal or refractory layers by shooping
Description :
Protection against abrasion, corrosion – insulation/thermal barrier
Metals: Copper, Aluminium, Molybdenum, Stainless Steel, Nickel Chrome.
Heat-resistant:: Alumina, Calcium Zirconate.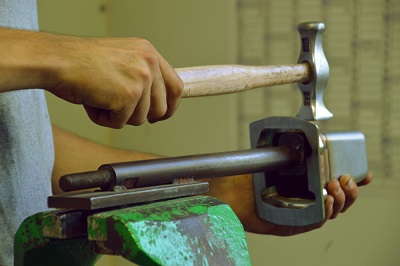 Boilermaking
Description :
Aeronautical boiler room for small series or unit parts.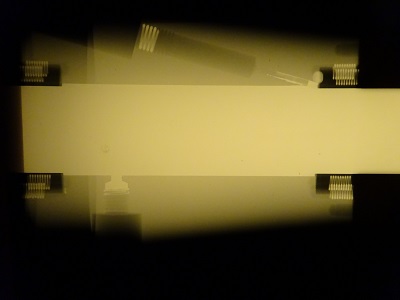 Non-destructive testing
Description :
SOTEREM masters different non-destructive testing technologies that can be used for your projects, from X-ray to organol red PT